Products & Services
Loyalty Program
Network International Payment enables banks and corporations to launch a comprehensive loyalty program. The program covers all aspects of loyalty points, merchant discounts or white-labeled offerings. Network International Payment loyalty program management services cover all aspects of the loyalty points offering, including: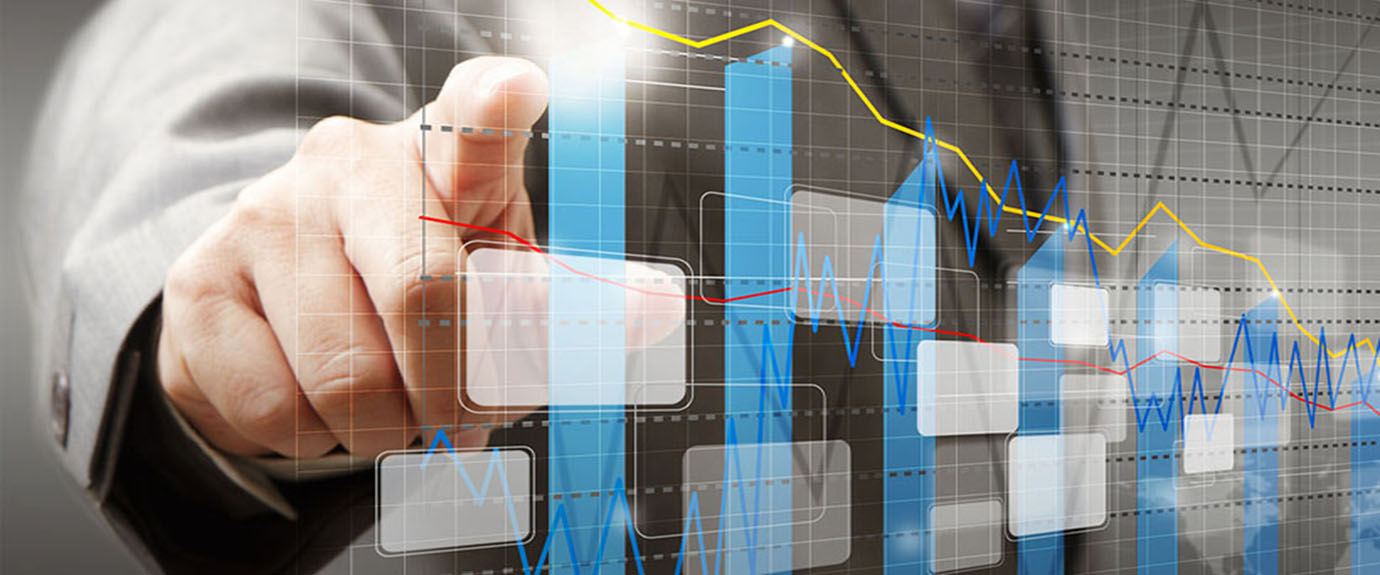 Components
- Customized promotions and campaigns management
- Serving both the issuers and merchants
- Bank-wide loyalty program
- Multi-channel loyalty: POS, ATM, Internet Banking, etc.
Benefits
- Seamless online redemption process for POS and other bank channels
- Easy consolidation of the card holder base
- Improved product offerings for bank
- Powerful and flexible customer segmentation
- Efficient reporting and analysis available